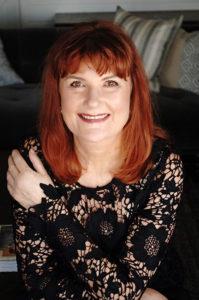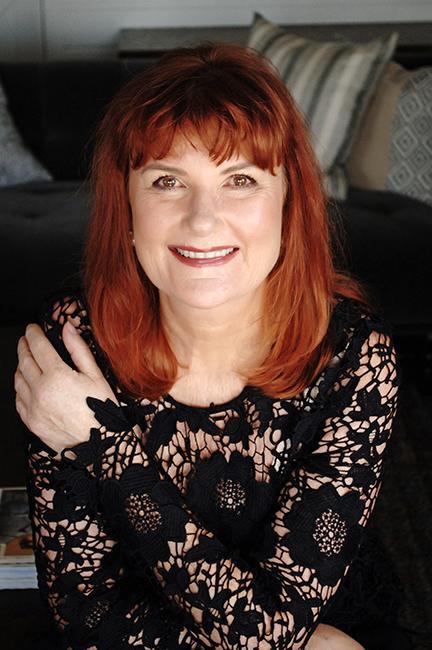 Hi, I'm Jenna
I'm so glad you're here. To give you a bit of background I come from a 20-year background as a magazine beauty and wellbeing editor. I've worked with Next magazine, Notebook:, Women's Health, Style, Fitness Life and New Idea. I also co-authored a book back in 2005 called In The Pink: a guide to breasts, cancer and living well with the beautiful naturopath Lani Lopez.
 Asking About The Why's
 I've always been passionate about wellness and helping people to figure out the why's and wherefore's of life. The science of beauty is my career roots so you'll always find the study of the skin health in anything I do. However, I've always known there's another side to life and that there's something more than just what we 'see'.Q
Body Talk
I stopped working in magazines full-time a while back to become a digital diva. I've got to tell you that magazine deadlines were hard work but running a website was even more demanding (at that time). I began experiencing anxiety, dizzy spells, fatigue, weight loss, and sleeplessness. Eventually, I was diagnosed with pulmonary emboli (multiple lung clots). It was the beginning of chronic pain and suspected autoimmune disease, which culminated in weeks in bed.  I'm not telling you this to enlist your sympathy, I just wanted you to know that I've been there, bought the t-shirt and can transfer lessons learned to you. And thankfully it's all over now. I guess you could say it was an 'Arianna Huffington moment'. If you don't know that story – just quickly – she was working away in a massively busy role when she collapsed. It caused her to change her life and write her book Thrive. Lesson? If you don't listen to your body it'll protest!
The Wheel Of Life
My own experience led me to study with the Institute of Integrative Nutrition in New York City. The impetus was to broaden my knowledge, try to cure myself and answer the 'why's' of my experience to be able to help others. It's been an incredible journey. I've learned that everyone is a bio-individual and what is one person's cure-all is another person's poison. I firmly believe food is Mother Nature's medicine and I'm totally with Hippocrates who said 'Let food be thy medicine'. But it's not just about food, it's about your spirit, your relationships, your mindset and your belief systems. There are some wonderful tools such as EFT (Emotional Freedom Technique) and mindfulness that can make a massive difference on this ride too. Along the way I've learned from inspiring people – for different modalities – like Joshua Rosenthal, Dr Mark Hyman, Dr Christiane Northrup, Deepak Chopra, Arianna Huffington, Marie Forleo and Denise Duffield Thomas.
Share The Love
These days I'm a publisher, a skin/health aficionado (that knowledge will always be there), a Certified Holistic Health Coach (proud moment) and an EFT guide. My ethos is both plant- and mind-based with an onus on helping women aged 40/45+ who need help balancing their hormones, weight and their stress levels (who doesn't right?!)
It's All About You
Now you know my story you'll 'get' that if you have issues with emotional eating, significant life changes or need help balancing those pesky mid-life hormones, I'm your woman. Fact. Mid-life does not have to mean weight gain. It also doesn't have to mean skin problems or the blues. I'd love to work with you on your transformation and I'll stand by your side through your journey. You can always reach me on Skype, via email or in person so don't hesitate to reach out.
Sound good?
What You Can Expect:
To beat the blocks that are holding you back from your best life
To find your inner sparkle
To develop oodles of energy
To fit back into those clothes you're dying to wear
To balance your hormones
A warm, compassionate champion on your journey to health and happiness.
I'll give you a helping hand with no judgement because I want to help you THRIVE.
 Jenna x

My name's Jenna and I'm a former magazine health and beauty editor, an author and an internationally certified health coach. This means I've done a wealth of learning over the years and I have knowledge in anatomy and physiology, nutrition and a wide variety of wellness practises which has only been deepened by my own life experience! Plus I have access to a team of amazing experts.