SIMPLY PUT, a few healthy habits can stand you in good stead for a long, happier life. With that said it can be difficult to break not-so-good habits especially if you never have before but trust me. If you can do so you'll be ahead of the pack.
However, there's no sugar-coating the fact that you often go through cravings and even withdrawals such as nausea, fatigue, and headaches – sorry about that. I can only promise you that it will totally be worth it. There's a reason that those side effects exist because if you think about it if that's what not having them does to you what must they be doing inside of you. Nutrition is coming along in leaps and bounds and so much new information has come out in recent years that we know that physiologically a lot of 21st Century food is doing us no good at all.
So join up to Healthy Habits and kick the bad guys to the kerb.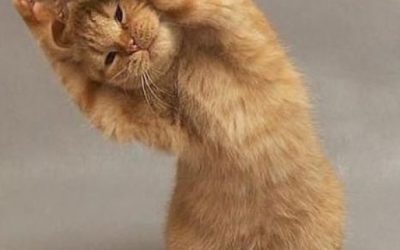 5 Reasons Why You Should Stretch Every Morning As we grow older certain things happen to our bodies. We become less flexible, we experience back and joint pain and we may start suffering from bad posture, but these things aren't guaranteed. If you're determined to...