We are passionate about helping you be the most radiant and vibrant you can be. So we put together a few free gifts for just because. Choose from our offerings below.
TAKE YOUR PICK with our warmest wishes!
10 Steps To A Leaner Healthier You
You know you can create new, transforming habits and I'm here to tell you its simple. Here's a wee gift to help you on your way. It's as easy-to-follow as 1,2, 3 and we serve it up for your reading pleasure. Get it free from the shop here.
10 Ways To Live A Dynamic Life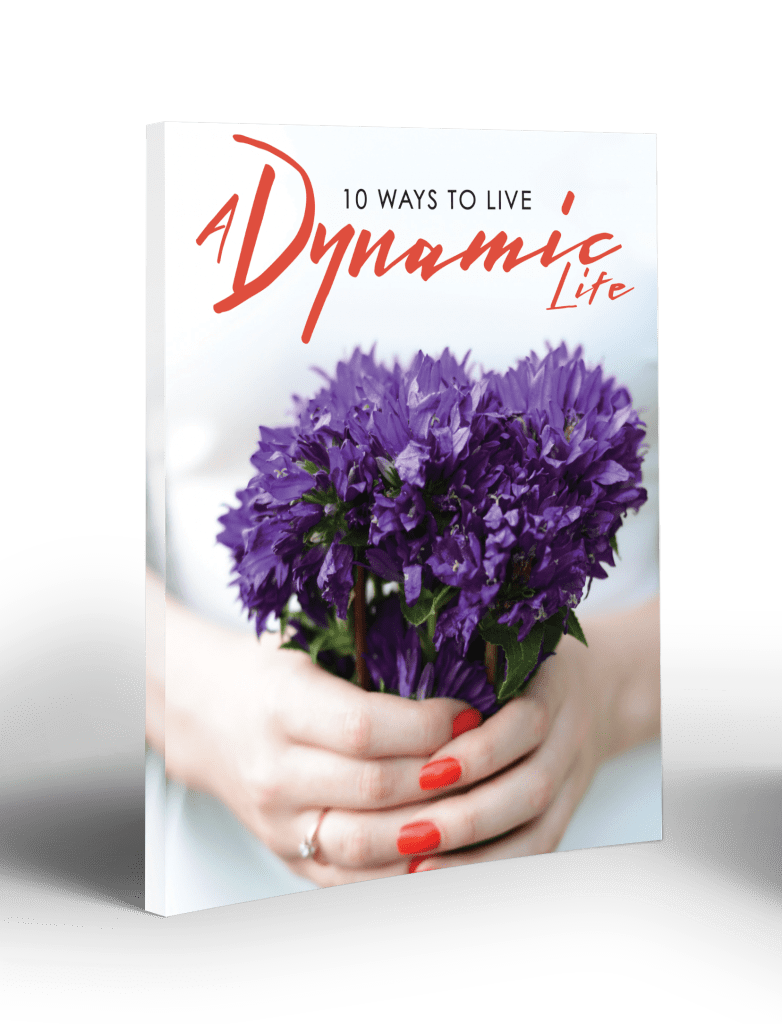 We all want to live a dynamic life right? It's a no-brainer. These pages will lead you through some very small ways to get you there faster. It's like everything we do around here – simple. It's our git to you and you can get it free from our shop here.
Junk Food Cleanse Cheat Sheet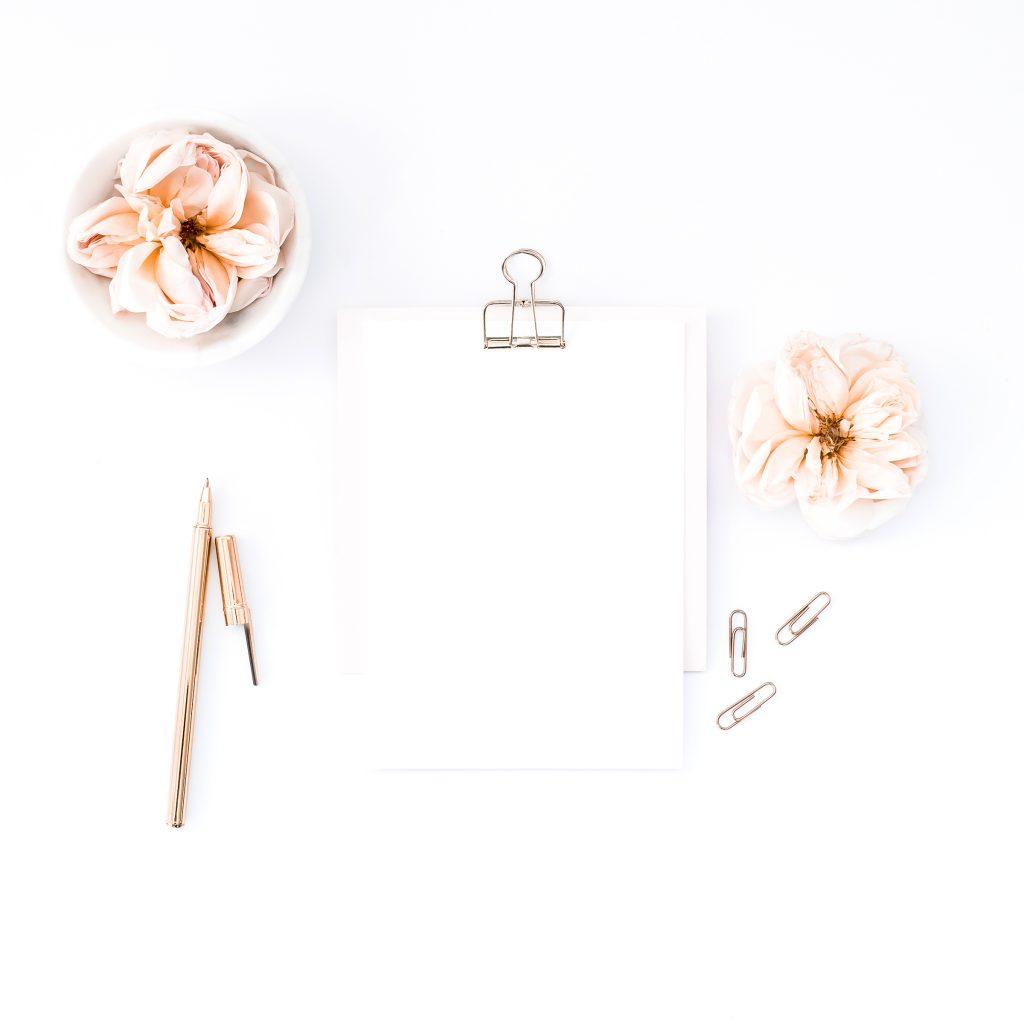 Are you ready to transform the way you eat? Yep, we thought so. Your body and its hormones and your skin are going to love you! There are no downsides to getting rid of junk except – and we have to be honest here – the first few days of cravings. But the payoff is huge. You'll look and feel better, fitter and younger. It's free from the shop here.
Would you like to be a health coach yourself?
It's the best! Not only is there more and more of a need for us today, but you'll transform along the way too. It's an inspirational, passion-filled journey and I'd recommend it to anyone. Go to this link here.