The library is a dossier of all of our latest and great articles and features. You will find them on other pages too but this is where you can have your reading fix all in one place. Enjoy!
If there's anything you would like me to cover just request it right here. I'll get onto it as soon as I can for you.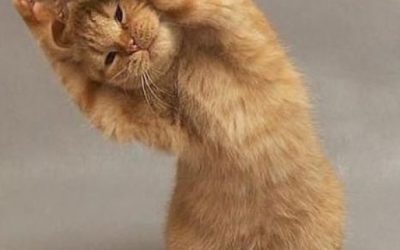 5 Reasons Why You Should Stretch Every Morning As we grow older certain things happen to our bodies. We become less flexible, we experience back and joint pain and we may start suffering from bad posture, but these things aren't guaranteed. If you're determined to...