40+

HEALTH &

BEAUTY

 

"I help women

get glowing

skin, happy

hormones 

and/or

manage

their weight."

–

Jenna Moore CHC
* Would you like to feel radiant with clear, glowing skin?
* Would you like to be happy with your weight?
* Would you like to rock life after 40?
You've come to the right place because I can help you feel and look amazing. You see, I've done the hard yards and I'm here to help you avoid any pitfalls.
Burnout, illness and unbalanced hormones crept up on me and I didn't notice. It happens to a lot of us. Our weight changes. Our health changes. Our skin changes. Our mood changes. And through it all, we struggle to understand. I've sooo been there, but now I've learned how to keep healthy and balanced. I've mastered my hormones so I'm not a crazy lady, and I've discovered what I needed to do to get my skin in the best condition it can be in for its age.
And…da da…I've packaged it all up for you so you too can take control of your weight, your hormones, and your health. You'll be able to fit your jeans or that Little Black Dress (!), kick illness to the curb and be there for your family and loved ones.
"There ARE a massive amount of people suffering from toxic overload as well as a condition I call 'Undernourished & Overfed in the 21st Century."
See that quote above? It's so true. I know I was – I still am – one of them so I took control.
I signed up with the Institute of Integrative Nutrition in New York City (IIN) to learn about holistic health including nutrition and the mind/body connection – I'd studied anatomy and physiology before – with some amazing people like Deepak Chopra, Arianna Huffington, and Dr Mark Hyman. It was fantastic, inspiring and – yep! – life changing. Counter-Strike: Global Offensive has a wide variety of options available that can customize the gaming experience to suit your own personal playstyle. This guide gathers an aggregate of values from our CS:GO Pro Settings and Gear list to give you a starting point to find the best settings for CS:GO. We've analyzed the sensitivity, DPI & eDPI, resolution, HZ and many more. In the second part of this guide we'll give you the best ingame settings to get the most FPS out of your PC.

When we work together, you and I both look at your food, work, stress, hobbies, activity and relationships because it's all linked to your physicality. Nobody usually asks about all of that stuff – unless you're in therapy. I'm not a therapist but I can take you on a transformational journey.
And if that's not for you that's fine too. You can just read my online magazine here. 
Don't hesitate to get in touch with me here.

————-

like TO BECOME A HEALTH COACH YOURSELF? CLICK THE PIC ON THE LEFT for $500 OFF  when YOU LET IIN KNOW YOU CAME THROUGH ME!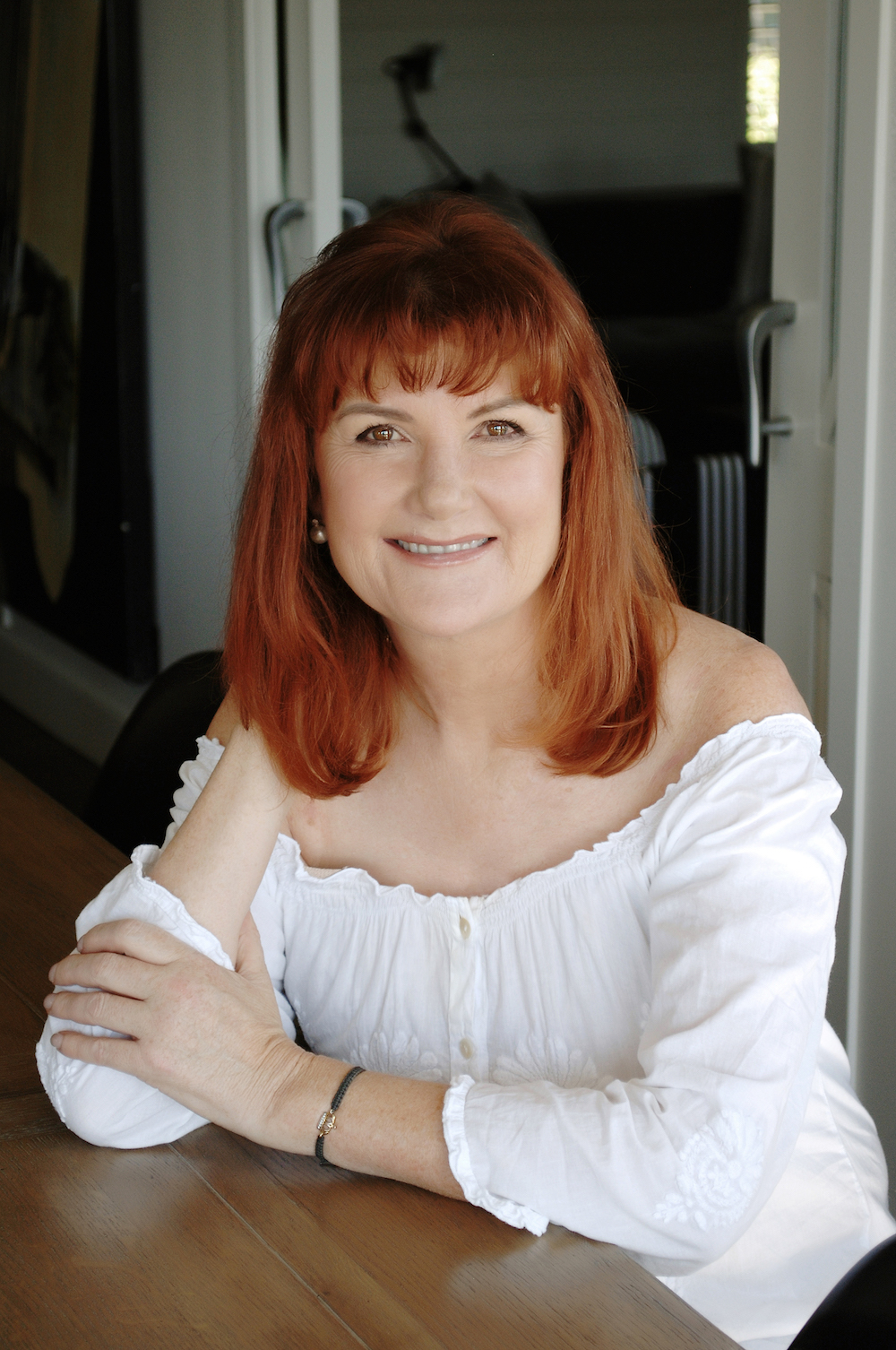 "I worked with Jenna for three months and was amazed at the results I got. I gave up drinking alcohol and eating sugar and, not only did I fit the jeans I hadn't been able to for a few years I felt incredible. I have received so many comments about how great my skin looks. This is my new way of being. Nothing is worth giving this feeling up!"  – Alicia.
MUST DO:
OPTIMIZE YOUR HEALTH SCAN